Online Support – 🙂
Hello again,
My goodness, creating reference tools can be very challenging.
Given that we are very new together here, I aim to prepare some support material – as this new site grows – I hope this will be – with your help too 🙂
I'll share some wonderful pieces of information that will make life for the Gluten Intolerant folk here, and throughout my family and friends easier.
My contribution and my way to help,   is food….. glorious food ….  and I genuinely believe as I mentioned on a day earlier here – complying to a gluten free diet is like a challenge for my absolute, horrendous and total dislike for Tripe, Livers, Kidneys, Beef Cheeks and Brains of any animal….(except when someone else has prepared the chicken based pate !)
These pieces of information are a direct credit to Google –  and are the references points I find so helpful in being constructive and being sure I'm doing the best I can for my loved ones and friends……
.
"What country has the highest rate of celiac disease?
The highest prevalence rate of celiac disease worldwide has been reported in North Africa. There is evidence that the prevalence rates of celiac disease in parts of North India are comparable to those in the West; celiac disease has also been reported among South Asian immigrants in the United Kingdom.  "
.
.
.
(So we are very challenged in Australia then – hey  ….  and another piece of useless information of interest….
Australia and European Associations spell this medical issue in the same way  "Coeliac" – can't help myself  but look for the trivia as well )
.
Wonderful – Helpful Websites
.
BeyondCeliac.org provided these images on their website – makes it easy to see how we share this problem in our communities, and in greater numbers than expected.

5 – 22% of people with celiac disease have an immediate family member who also has celiac disease.
1 in ever 133 people in America are diagnosed with Celiac Disease.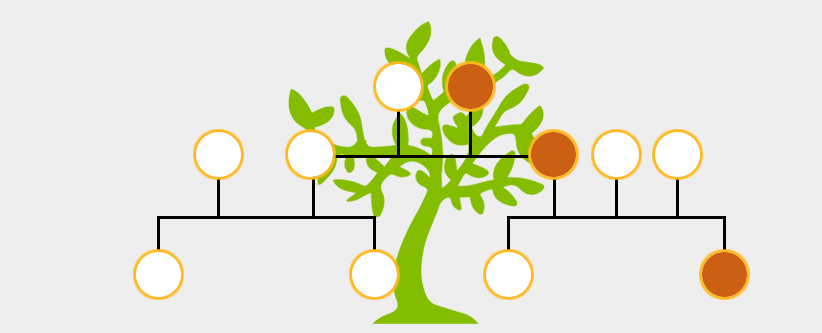 https://www.aoecs.org  –   (The Association of European Coeliac Societies )
Coeliac societies outside of Europe
ARGENTINA
Asistencia al Celiaco de la Argentina – ACELA
Asociación Celíaca Argentina – ACA
AUSTRALIA
Coeliac Australia
Tel: 0061 2 94875088
BRAZIL
Federação Nacional das Associações de Celíacos do Brasil (FENACELBRA)
CANADA
Canadian Celiac Association
CHILE
Fundacion Convivir
CHINA
Gluten-free Shanghai
contact@glutenfreeshanghai.com
COSTA RICA
Asociación Pro Personas Celiacas de Costa Rica
asociacionpropersonasceliacas@gmail.com
CUBA
Grupo de Celíacos de Cuba 
Address:
Garrido 20708, Herarra y San Antonio
Reparto Carolina
San Miguel del Padrón
La Habana, Cuba
Tel: +53 (7) 91 41 28
IRAN
Iranian Celiac Disease
JORDAN
Celiac and Non-Celiac Care Providers
Twitter: #cccpsjo
Facebook : @cccps.jo
00962 79 1430104
00962 79 6586374
KOSOVO
Kosovo Association for Coeliac Disease – CELIAKKOS
Shoqata kosovare për celiakinë – CELIAKKOS
Kosovsko udruženje za celijakiju – CELIAKKOS
Tel +383 44 938 102
LEBANON
Lebanese Celiac Association
LITHUANIA
Lithuanian Coeliac and Gluten Intolerant Association
MEXICO
Asistencia al Celíaco de México – ACELMEX
MOROCCO
Association Marocaine des Intolérants au Gluten – AMIG
Tel. 00212 6 61 66 53 75
NEW ZEALAND
Coeliac New Zealand
PAKISTAN
Pakistani Celiac Society
PANAMA
Fundación de Celiacos de Panama (FUCEP)
PARAGUAY
Fundación Paraguaya de Celiacos – FUPACEL
SAUDI ARABIA
Saudi Celiac Patients Support Group
TUNISIA
Association Tunisienne de la Maladie Coeliaque
Tel: 00216 71 98 1268
TURKEY
Cölyakla Yasam Dernegi
UNITED ARAB EMIRATES
Gluten Free – U.A.E
URUGUAY
Asociación Celíaca del Uruguay – ACELU
USA
National Celiac Association
Beyond Celiac
International organisations in and outside of Europe